Back to Events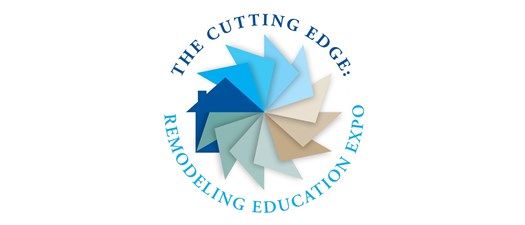 2021 Virtual Cutting Edge
REGISTRATION IS OPEN!
Wednesday, March 10, 2021
* Registration open until 3/9/21 at 5:00 PM (EST)
Event Details
PRESENTING SPONSOR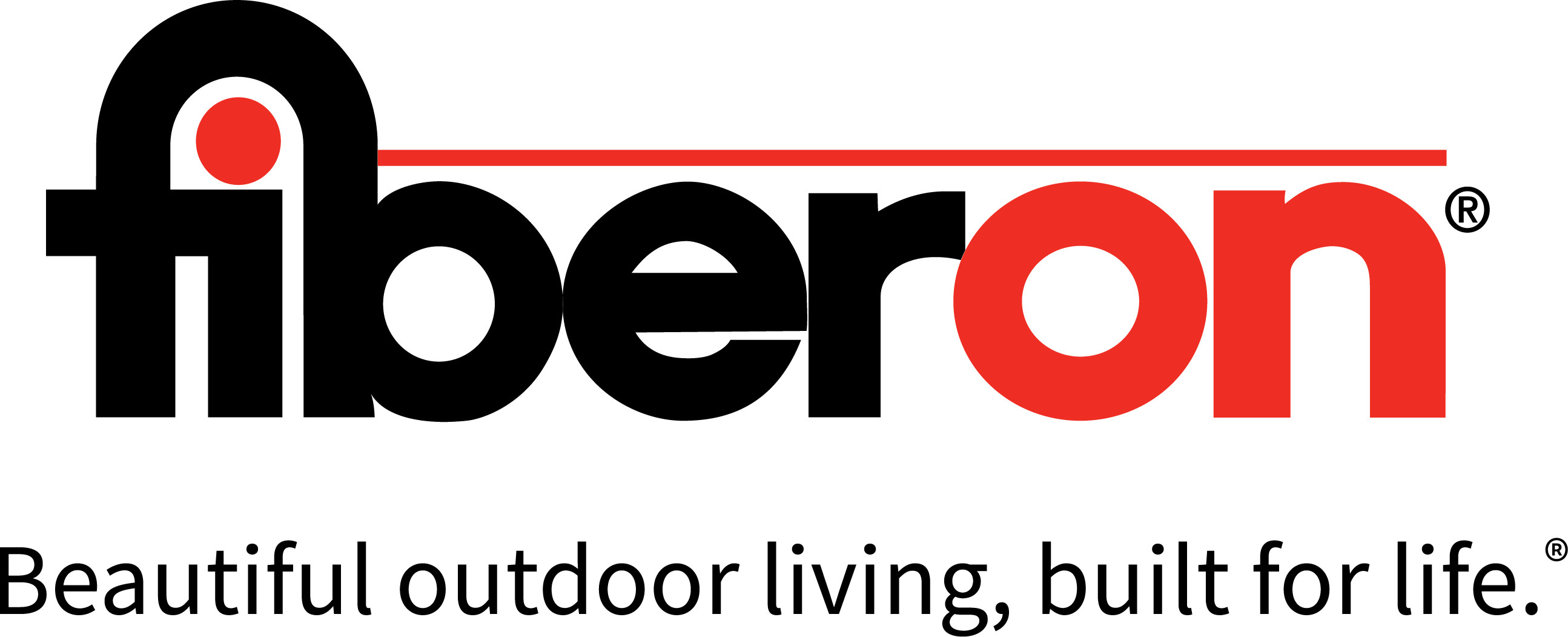 ---
NARI Atlanta created the Cutting Edge: Remodeling Education Expo in 2011 to provide licensed contractors and certified professionals an opportunity to earn up to 6 CEUs in one day. 

This year we're doing things a little differently, using the Zoom Webinar platform. But we are offering the same high-quality educational sessions you're used to from years past.
Session 1
"Moving Beyond Communication and Understanding Connection is Key" - Kevin M. Coleman | KMC Empowerment LLC
"Subcontractor Shortfalls: Legal Solutions to Working with Subcontractors" - Sam Mullman | Wellborn & Wallace, LLC
Session 2
"Sales Lessons From the Woodshop" - Jeff Hanlon | Against The Grain
"Hiring and Firing - What employers need to know" - John Jakovenko | Sparks Law LLC
Session 3
"Employment Issues for the Growing Business: From Human Resources to COVID Regulatory Guidance" - Jeffrey A. Daxe | Moore Ingram Johnson & Steele, LLP
"Annual OSHA Update" - Mitchell Smith | Pike Consulting Group, LLC
Session 4
"Modernizing Your Estimating and Scheduling Processes" - Marge Haley and Zach Wojtowicz | Buildertrend
"The Key Ingredients for Scaling Your Business- both up and down" - Peter Michelson | Alair Homes
Session 5
"Georgia Residential Mechanical Code Updates" - Ron Anderson | Georgia Plumbers Trade Association (GPTA)
"7 Types of Video Content: What they are and how to use them to attract your ideal clients" - Ann Gusiff, MBA | Gusiff Marketing Group
"3 Keys to Leverage Your Time to Maximize Profits" - Jeff Lovejoy, MBA | ActionCOACH
Session 6
"How to Use Instagram and Facebook Groups to Engage Your Ideal Clients" - Mike Claudio | WinRate Consulting
"Resolving Disputes: Best Practices to Avoid Worst-Case Scenarios" - Will Downs | Downs Law
"Practically Optimistic: Channeling Optimism as a Guiding Design Principle" - Jennifer Prins | Cambria
Click here for session descriptions
8 Other Registered Attendees
Agenda
March 10
8:00 AM - 9:05 AM

Session 1

9:10 AM - 10:15 AM

Session 2

10:20 AM - 11:25 AM

Session 3

11:30 AM - 12:45 PM

"Blitzr" Expo Hall

Join our Exhibitors in the virtual expo hall for 1-on-1 meetings with reps from the top vendors in the industry! (Blitzr is a "speed-networking" platform. We will provide login instructions beforehand.)
12:45 PM - 1:35 PM

Lunch Break

1:35 PM - 2:40 PM

Session 4

2:45 PM - 3:50 PM

Session 5

3:55 PM - 5:00 PM

Session 6
For More Information: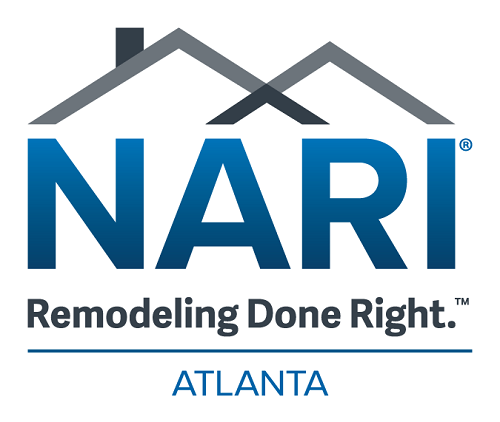 3870 Peachtree Industrial Blvd. Suite 340 #119
Duluth, Georgia 30096
United States
770-559-9440