NARI Atlanta's Tour of Remodeled Homes
www.atlantaremodelingtour.com
---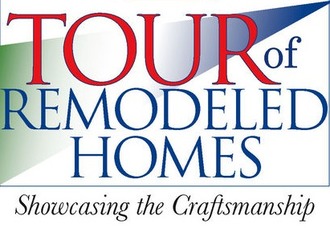 The NARI Atlanta Tour of Remodeled Homes is your opportunity to visit a variety of remodeling projects completed by some of Atlanta's top remodeling firms.
Attendees will have a chance to tour the homes at their leisure and ask contractors specific questions about the project, see quality craftsmanship, and learn about products integrated into each project.
Thinking about a renovation? Step inside the "after" photo when you go on the Tour.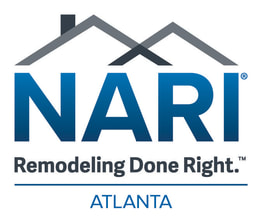 NARI's Core Purpose
To Advance and Promote the Remodeling Industry's Professionalism, Product and Vital Public Purpose
The 9th Annual NARI Atlanta Tour of Remodeled Homes will feature a number of fabulous remodeling projects located in the Metro Atlanta area. Last year's tour was attended by over 200 Atlanta homeowners. NARI Atlanta remodeling professionals are excited to provide homeowners an opportunity to get a first hand look at new design features, quality craftsmanship, and trending products again this year.
---
2019 Silver Sponsor