Back to Search By Company Name
Company Overview
Specialize in residential and commercial handrail systems for interior and exterior. Residential makeovers include; color and/or style change, decorative iron balusters or hardwood steps.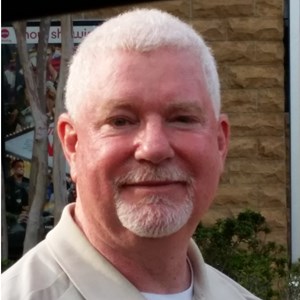 View

Profile
Michael Keenan
Managing Partner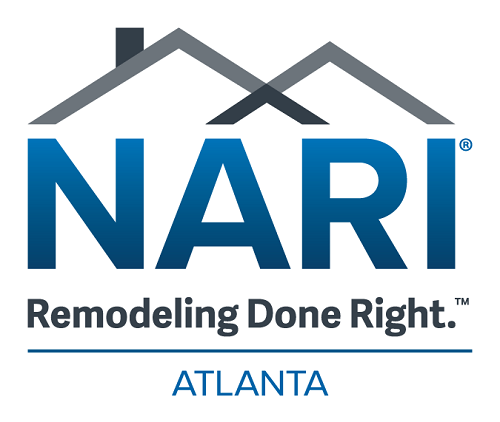 Associate Member
---
Membership Description
Specialty
Decks, Exteriors, Flooring, Lumber & Building Materials, Patios, Porches, Stairs & Railings
Service Area
Inside the Perimeter, Outside the Perimeter / Northeast, Outside the Perimeter / Northwest
Charge For Estimate?
Minority Owned Business
Woman Owned Business