Back to Events
Event Details
You are invited to NARI Nights hosted by new NARI members DeVore & Johnson and Elkay.
Enjoy an evening of socializing and network building with our members and guests, and catch up with your NARI Atlanta friends. Don't forget there will be food, drinks, and door prizes!
Come Early to Beat the Traffic! We are offering a free presentation worth 1 CEU.
Remodel Your Health -
Simple changes to transform from the foundation up
What if you could remodel your overall wellness like you remodel a bathroom, kitchen or home? In this 60-minute session with Wellness Coach Jamie Drake, you will explore the areas that have the biggest impact on our health and well-being in today's stressful world. Awareness of these things are not enough. It takes putting healthy habits into action and many people don't truly understand the WHY behind it. Once you learn the WHY, you can connect the dots and actual apply these habits for increased wellness. After the presentation you will walk away with:
An understanding of the 6 core habits of health
The science behind why these habits are so powerful
Clarity on your reasons for sub-par wellness, health and vibrancy
49 Other Registered Attendees
Agenda
February 11
4:00 PM - 5:00 PM

Health & Wellness Presentation with Jamie Drake

Sponsored by NARI Atlanta Member: Mark Galey, MCR, CRPM | President, Master Home Remodelers, Inc.
5:30 PM - 8:00 PM

NARI Nights

Network Building | Food & Drinks | NARI Updates & Announcements
For More Information: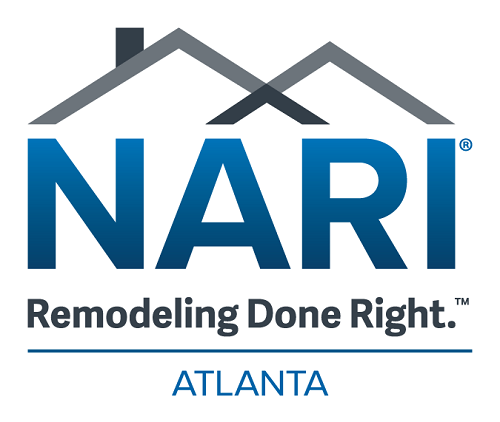 4084 Presidential Parkway Suite 100
Atlanta, GA 30340
770-559-9440
Jamie Drake is a wellness coach who works with individuals all over the country to transform their health and well-being. Her interest in this area began in college where she studied nutrition at Florida International University. Her first venture into helping others in health and weight-loss was with Nutri-System, motivating people to both begin and complete their weight loss journey through a comprehensive program. In this work she realized the value of an integrated approach to health and how critical it is to address all areas that affects a person's wellness.
She currently coaches individuals through a proven program and enjoys seeing people take on their health from a multi-pronged approach. There is nothing better than helping others become aware of, and then take on their own transformation!