Back to Search By Name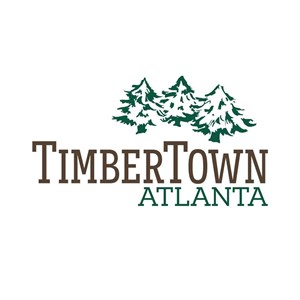 Organization Overview
Architects, Builders and Commercial Contractors work with TimberTown when impressive is important. We supply the lumber products that make your project special, with the expertise you need to be confident in your design choices. Let us help you get the recognition you deserve.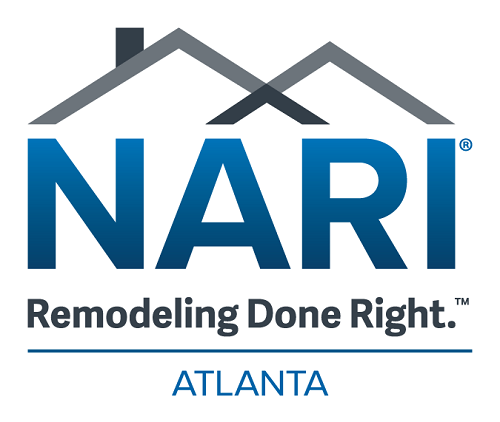 Associate Member
---
Membership Description
Specialty
Decks, Exteriors, Interior Designer, Lumber & Building Materials, Patios, Pools/Spas, Stairs & Railings, Siding/Soffits/Facia
Service Area
Inside the Perimeter, Outside the Perimeter / Northeast, Outside the Perimeter / Northwest, South of I-20 / East
Charge For Estimate?
Minority Owned Business
Woman Owned Business