Back to NARI Atlanta Vendors & Suppliers
Builder Specialties, Inc.
Organization Overview
Builder Specialties, a Construction Resources Company, has proudly served builders and homeowners in the Atlanta area for over 50 years. Since 1967, BSI has expanded its product portfolio to offer customers a selection of home solutions including appliances, fireplaces, mantels, garage doors, outdoor living, and more.

Atlantans have turned to Construction Resources for over 50 years to provide them with luxury and design-oriented building products under its umbrella of businesses. Construction Resources provides builders, designers, remodelers, general contractors, property managers and homeowners with the best-in-class materials and products as well as installation and services. The guidance offered is unparalleled, including education, material specifications, measuring, quoting and installation.

Additionally, its design centers and showrooms have garnered a reputation for being the best place to spark ideas. The displays feature the latest in design, function, and technology from over 60 brands across 9 product categories such as appliances, countertops, tile and flooring, garage doors and more. When combined with the trusted experience that has led Atlanta's design community for half a century, there's really no other place to turn to for building products and material needs. Says Construction Resources' Carli Nichols, "We are a leader in the industry because we are a one-stop shop. We are a destination space with knowledgeable and creative staff to bring your dream kitchens and baths to life."

Visit us at www.constructionresourcesusa.com for a complete listing of our products & services.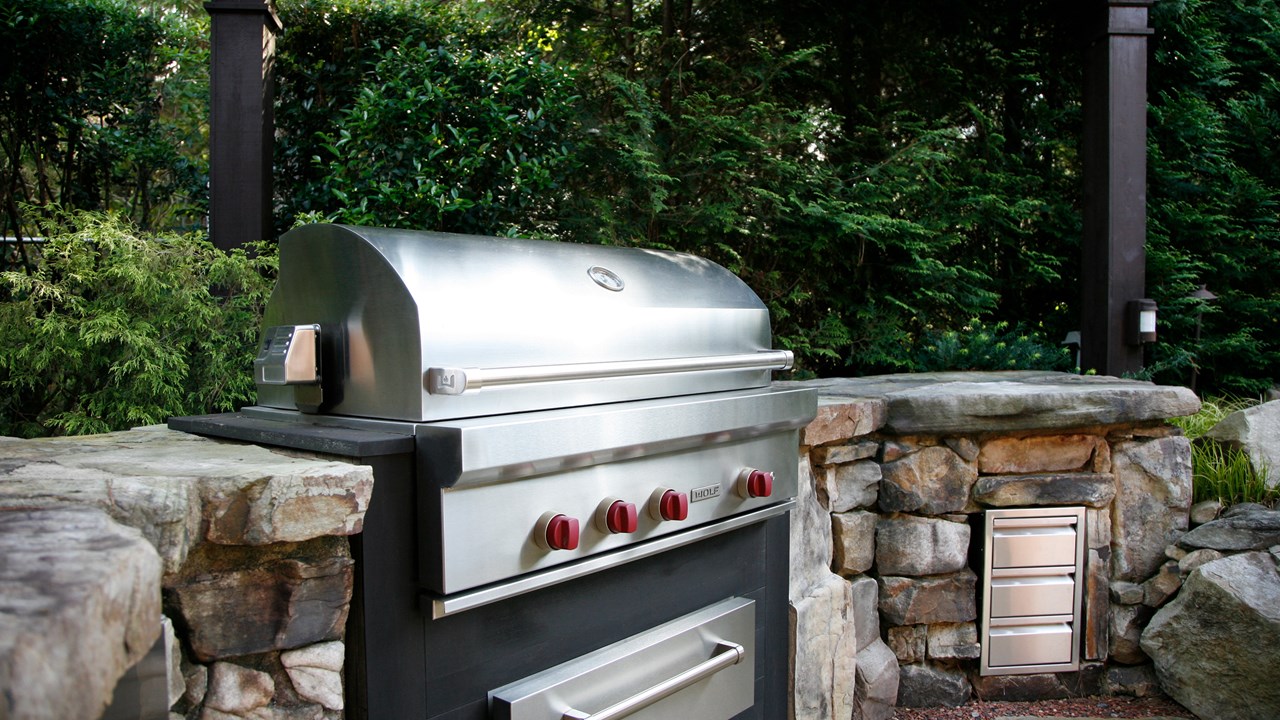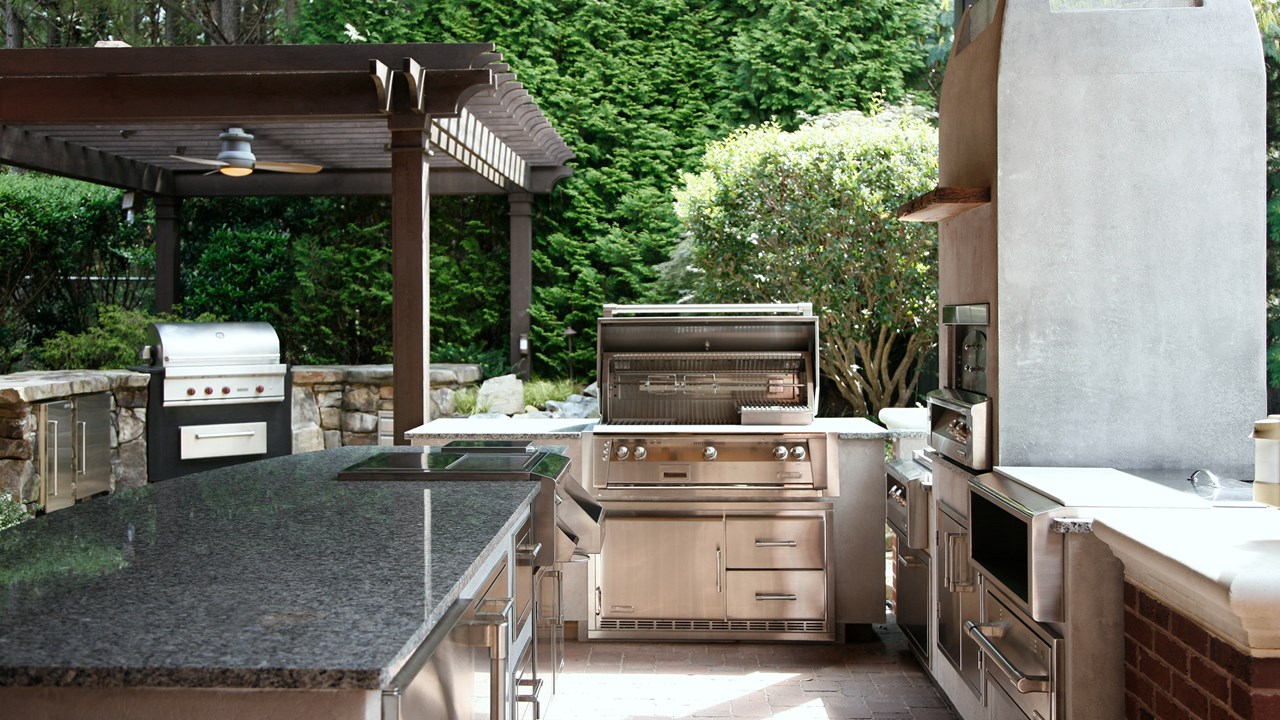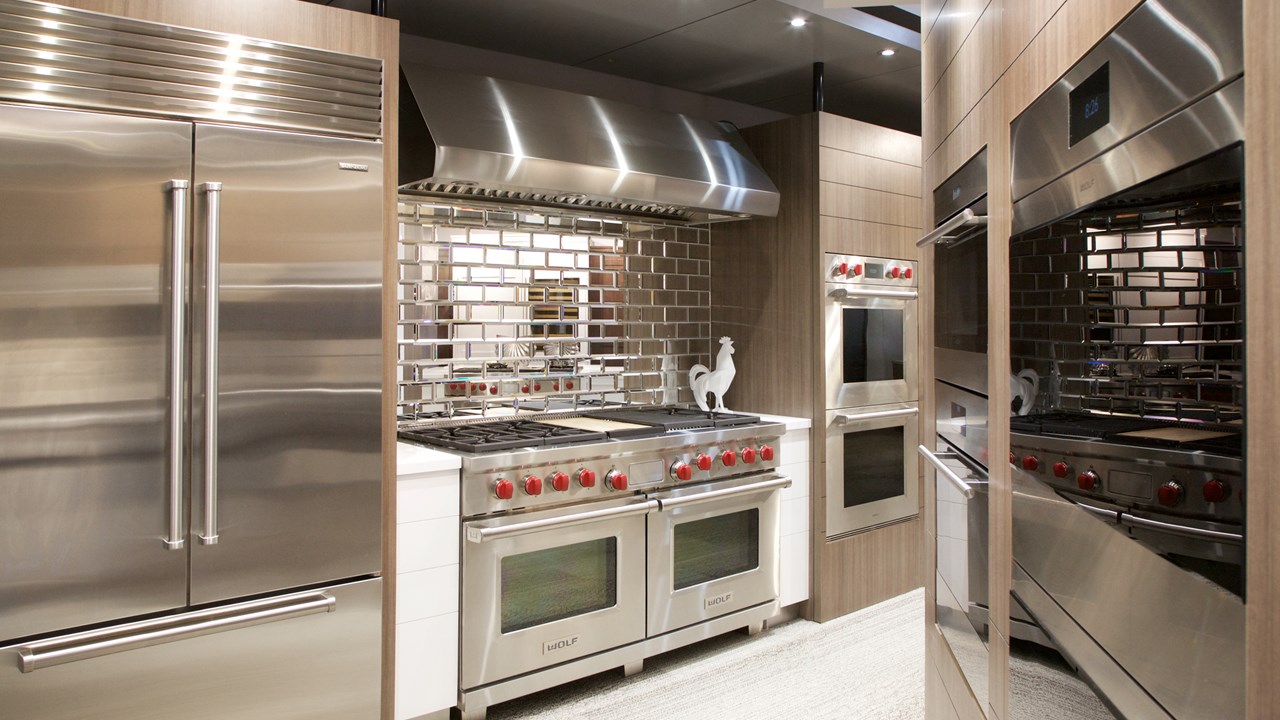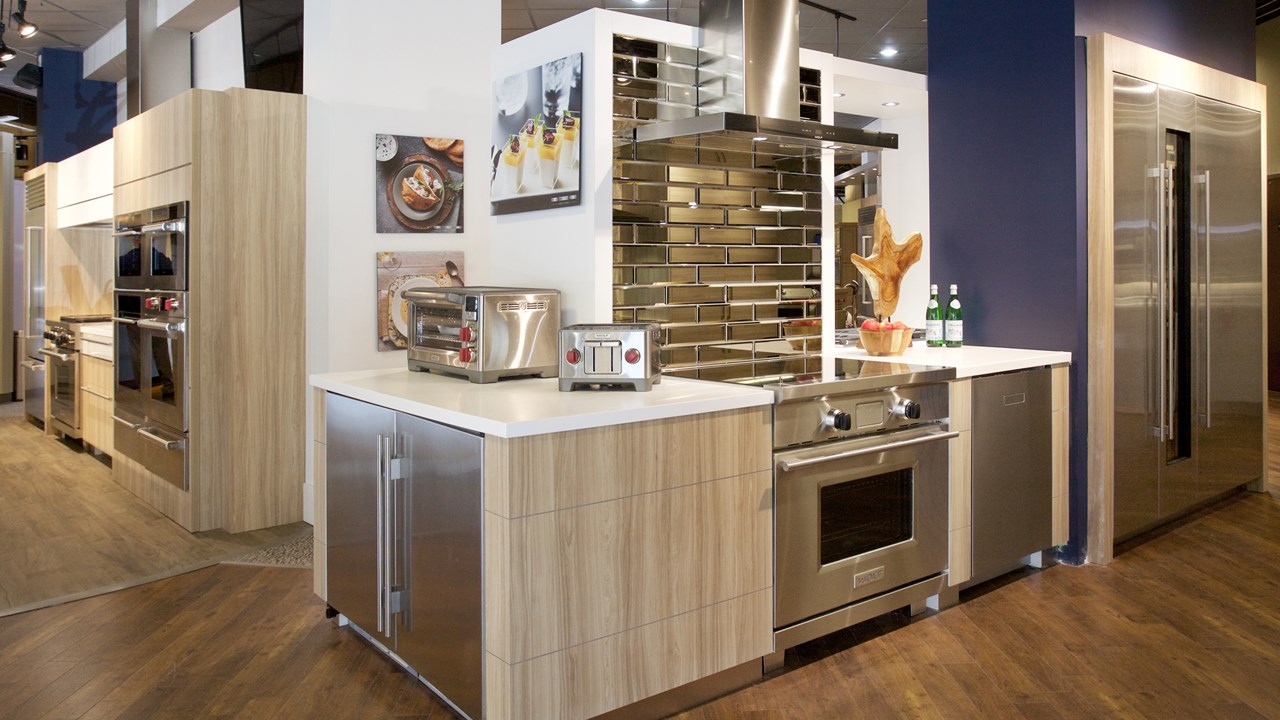 John Schwaemmle
Sales Manager
View

Profile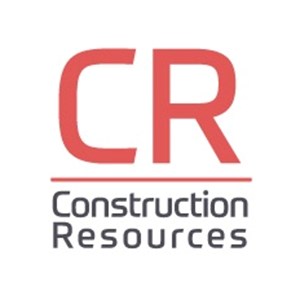 Construction Resources
Decatur, Georgia
View

Profile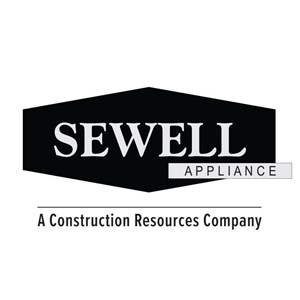 Sewell Appliance
Sandy Springs, GA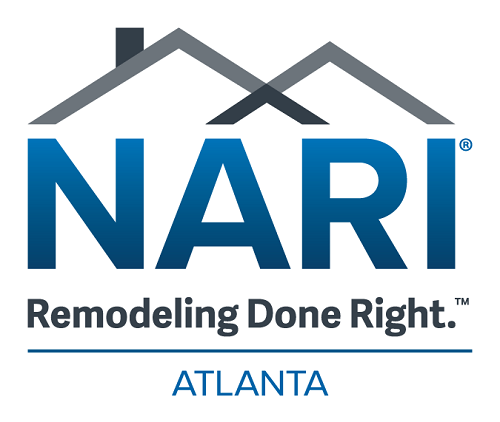 Associate Member
---
Membership Description
Specialty
Appliances, Fireplaces, Garage Doors, Lighting
Charge For Estimate?
Minority Owned Business
Woman Owned Business