Back to Events
Event Details
We are "coming home" for the March Membership Meeting! Join us at the newly refreshed Noland Atlanta showroom for a springtime bash. (You're not seeing double, the address is correct. The NARI Atlanta office is in the Noland building.)
Just Added! Peter Michelson, Partner at Alair Homes Decatur and NARI Atlanta member, will give a 15-minute presentation on Your Coronavirus Business Preparedness Plan. There will be Q&A after his presentation. Attendance is optional.
Enjoy an evening of socializing and network building with our members and guests, and catch up with your NARI Atlanta friends. Don't forget there will be food, drinks, and door prizes!
For More Information: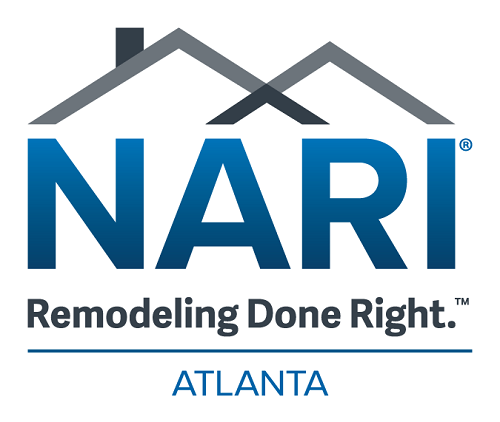 3870 Peachtree Industrial Boulevard Suite 340 #119
Duluth, Georgia 30096
United States
770-559-9440
Your Cornonvirus Business Preparedness Plan
Peter Michelson | Partner, Alair Homes Decatur
Are you prepared for the potential economic and personnel impact that the Cornonovirus might have on your business this month and maybe this whole year? From quarantines of key staff and trades, to slowing sales due to consumer confidence, to supply chain disruptions, to cash flow impact - are you ready? We've never seen anything quite like this before. Come learn what you can do NOW, because this issue is not going away tomorrow.
"Preparedness is the ultimate confidence booster." -Vince Lombardi