Back to Events
Don't Just Post After Pictures on your Social Media!
Painter & Remodeling SEO
Friday, June 2, 2023
Event Details
This webinar will cover social media posts and how remodelers can improve their posting by not just posting pictures of their finished work.
Registration opens on April 29th.
For More Information: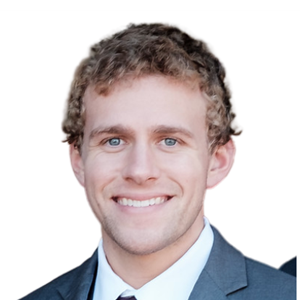 Brooks Burnette
Owner
Painter & Remodeling SEO
(770)766-7953