Back to Events
Can you make your estimation process more simple?
Painter & Remodeling SEO
Friday, June 30, 2023
Event Details
This is a Webinar that will focus on using a website and sales funnel strategy to make the estimation process simpler to lead to more sales and conversions.
Registration opens on May 27th.
For More Information: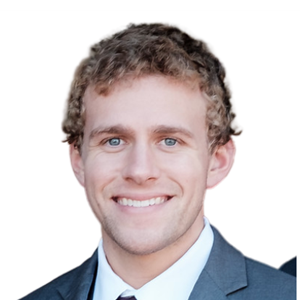 Brooks Burnette
Owner
Painter & Remodeling SEO
(770)766-7953