Lunch and Learn Workshop: "Business Killers"
Debt and undercapitalization
Employee mentality – building a job instead of a business.
Proper time utilization – spending too much time in your business instead of on your business.
Proper staffing – failure to surround yourself with people that are better than you.
Outsourcing – dangers of "I can do it myself, and I can do it later".
About the speaker: Galen K. (Tieg) Reeder, II, CPA, BBA
Rector, Reeder, & Lofton, P.C.
Sponsored By: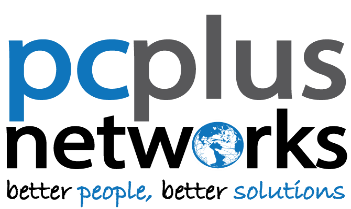 A Full Service IT Company and Managed IT Service Provider