Back to Events
Event Details
At long last we are getting the gang back together! Annual Sponsor Randall Brothers has offered up their newly purchased 30,000+ square foot warehouse and parking lot for an outdoor, physically distant NARI Nights.
We've hired The Pickle Food Truck, and of course we'll have beer and wine, and if it's raining we'll move everything into the warehouse - there's 30,000 sq. ft. after all! We've even arranged to have live music!
We've got some great door prizes too, like JBL waterproof speakers, Tommy Bahama beach chairs, a fishing kayak, and more! Register today and don't forget to bring your mask - we're going to have a Best Mask Contest, too!
This will also be our official 2020 Annual Meeting and we'll hold elections for the 2021 Board of Directors.
We can't wait to see you!
---
Please be aware that wearing a mask and social distancing will be required and enforced during the event. Masks will be available onsite for anyone who does not bring one.
For More Information: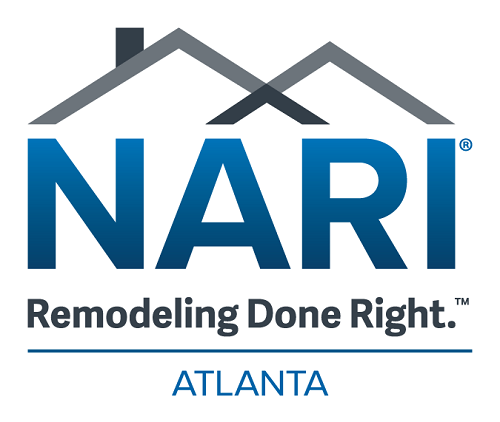 3870 Peachtree Industrial Boulevard Suite 340 #119
Duluth, Georgia 30096
United States
770-559-9440
BEST MASK CONTEST
Keep it clean and have some fun (nothing offensive or political, please). Winner gets a $50 gift card!