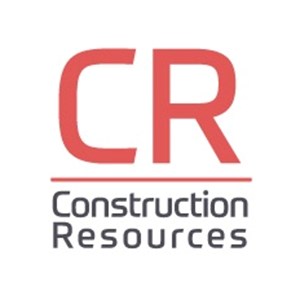 Organization Overview
Atlantans have turned to Construction Resources for over 50 years to provide them with luxury and design-oriented building products under its umbrella of businesses. Construction Resources provides builders, designers, remodelers, general contractors, property managers and homeowners with the best-in-class materials and products as well as installation and services. The guidance offered is unparalleled, including education, material specifications, measuring, quoting and installation.

Additionally, its design centers and showrooms have garnered a reputation for being the best place to spark ideas. The displays feature the latest in design, function, and technology from over 60 brands across 9 product categories such as appliances, countertops, tile and flooring, garage doors and more. When combined with the trusted experience that has led Atlanta's design community for half a century, there's really no other place to turn to for building products and material needs. Says Construction Resources' Carli Nichols, "We are a leader in the industry because we are a one-stop shop. We are a destination space with knowledgeable and creative staff to bring your dream kitchens and baths to life."

Visit us at www.constructionresourcesusa.com for a complete listing of our products & services.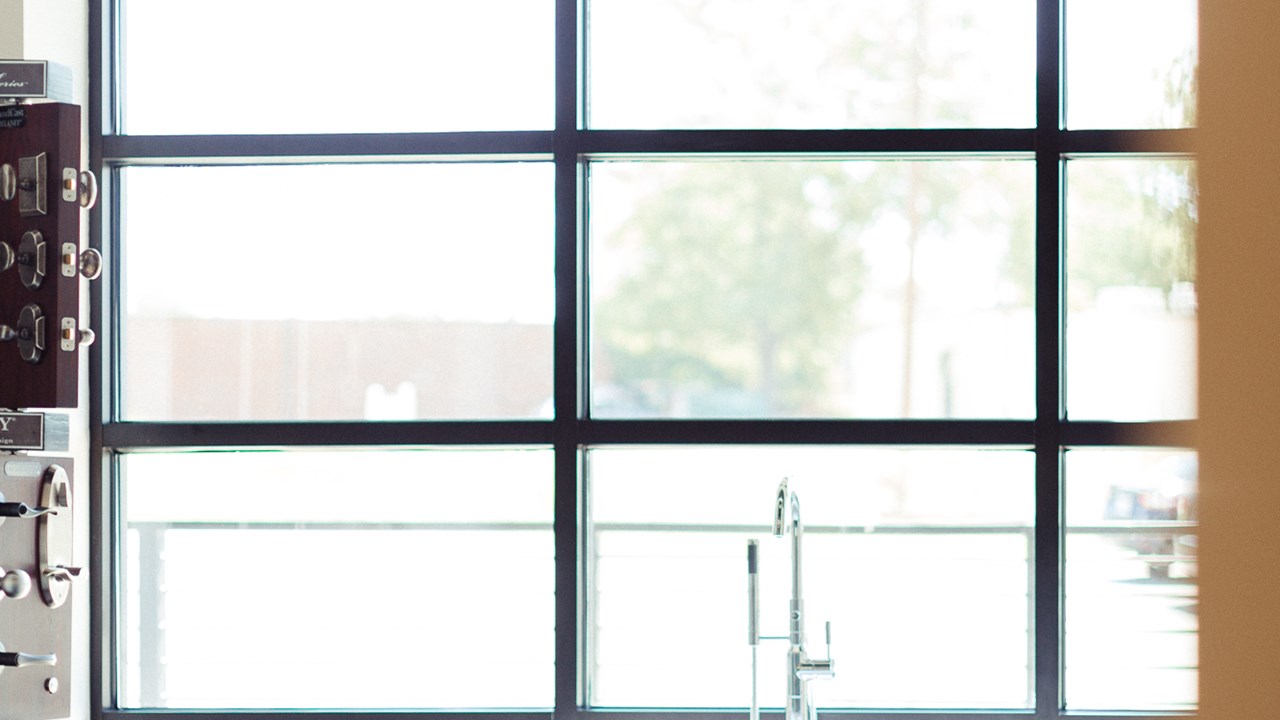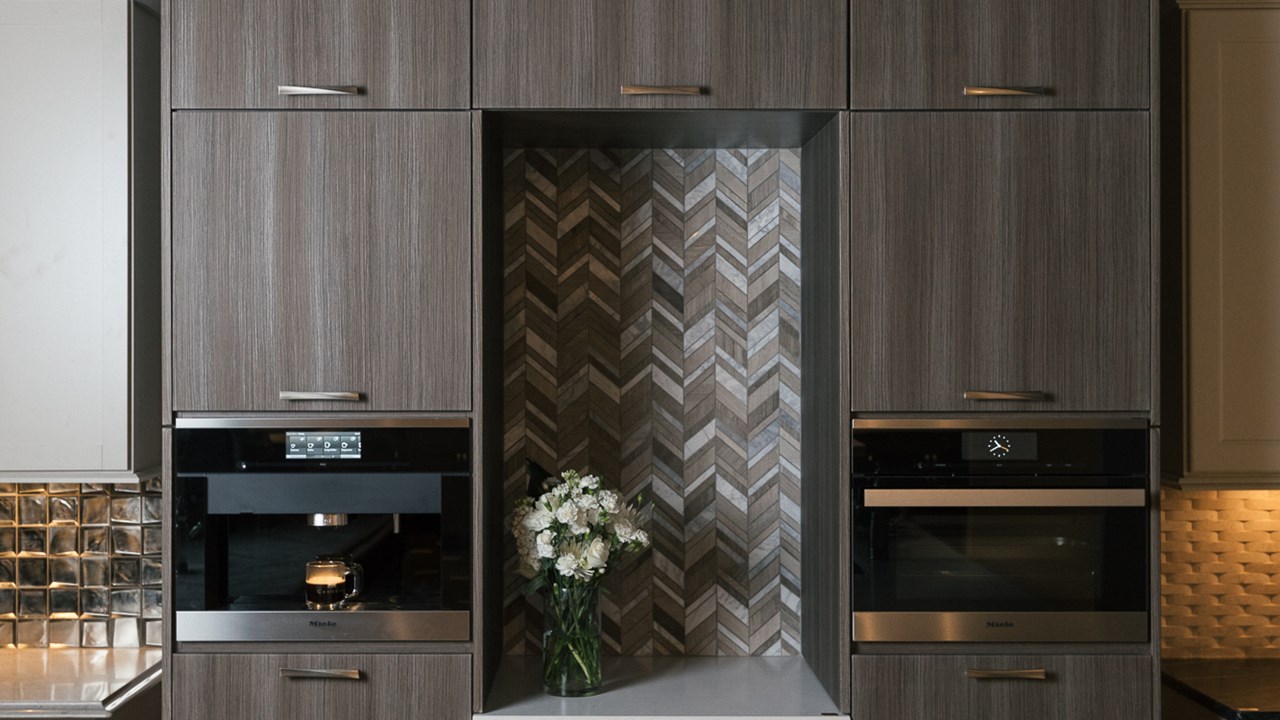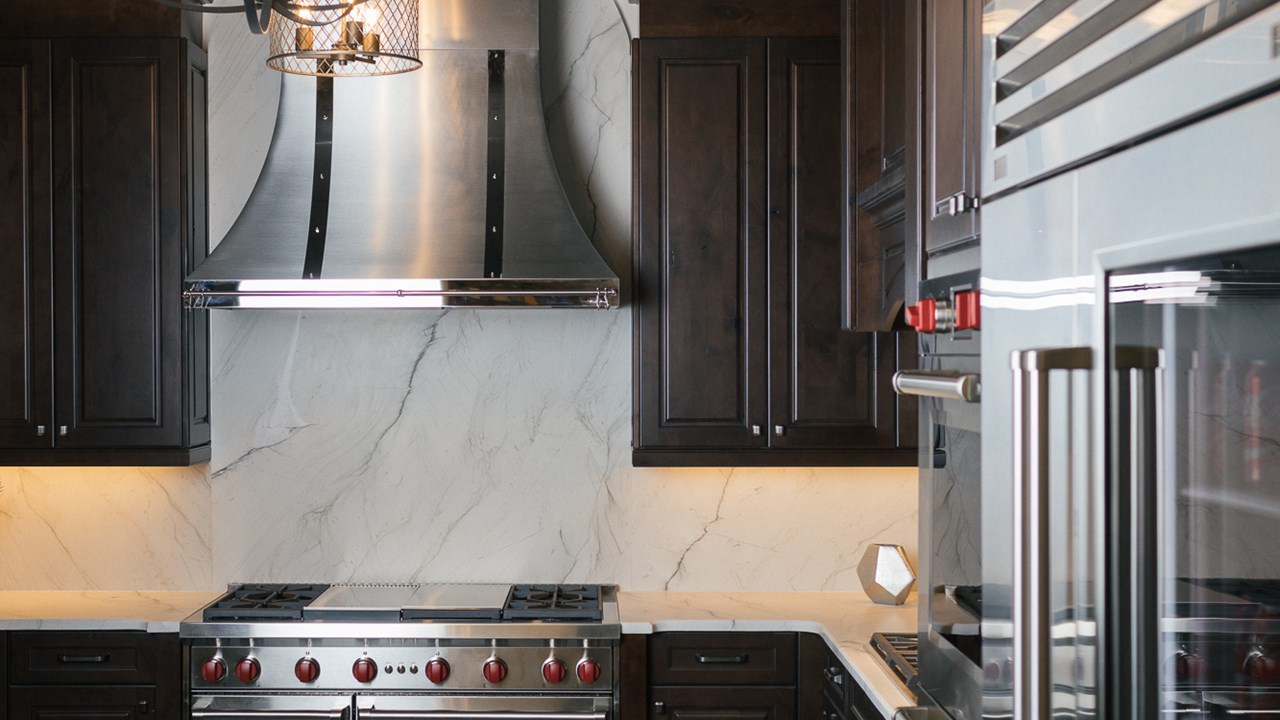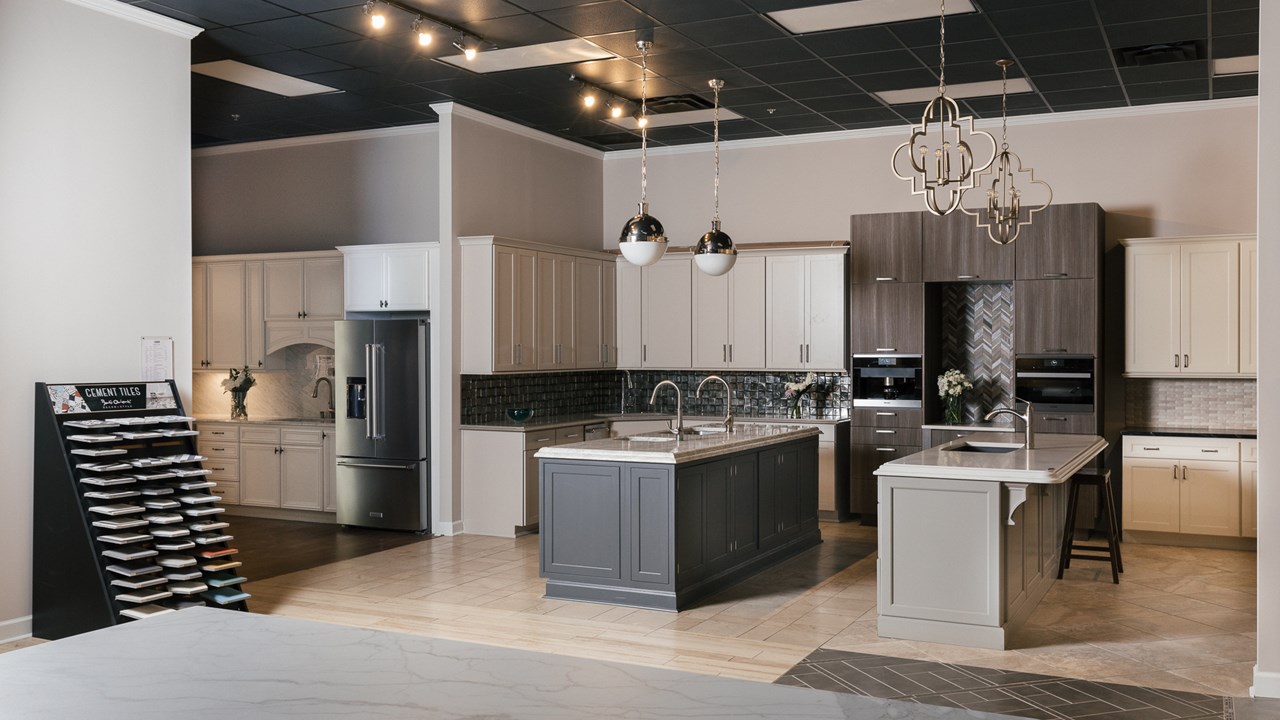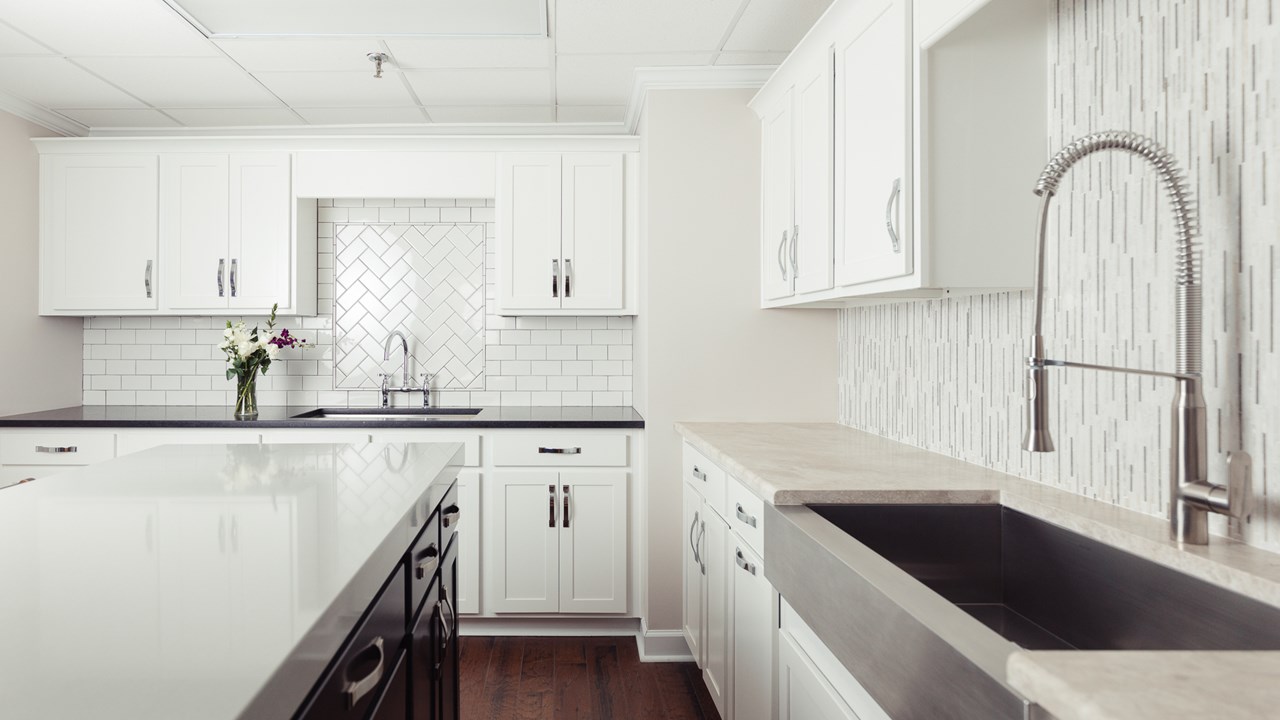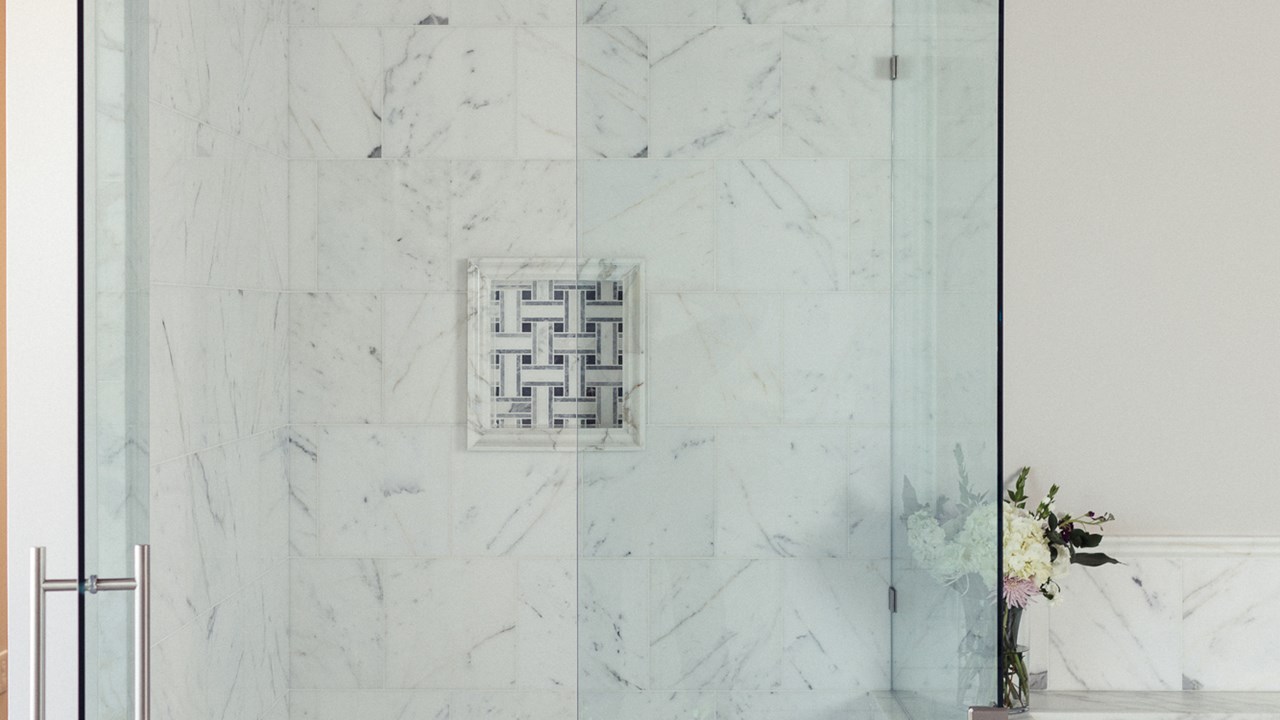 Abbey Gibboney
Flooring Project Consultant
Allison Molnar
Marketing & Administrative Assistant
Amanda Griffey
Showroom Sales
Amy Mitchell
Flooring Project Consultant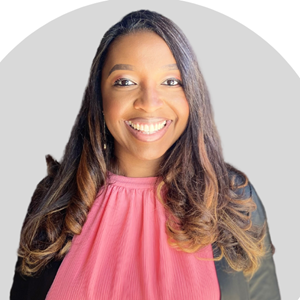 Antonette Copeland
Design Director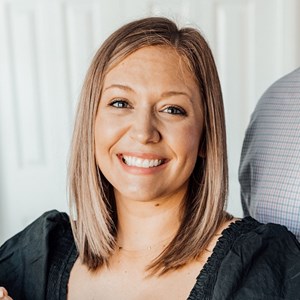 Carli Slappey Nichols
Marketing / Executive Assistant
Celia Becerra
Design Consultant
Cindy Herrin
General Manager, Lighting Division
Clarissa Torres
Design Consultant
Darren Domino
Project Manager - Surfaces
Greg Cook
Project Manager - Surfaces
Hillary Skowron
Project Consultant and Designer
Johanna Fuentes
Lighting Insides Sales
Kyana Frierson
Design Consultant
LINDA HOSEA
SHOWROOM SALES
Mike Maddox
Project Manager - Surfaces
Taylor Cates
Custom Home Coordinator
Terrie Chastain
Custom Home Coordinator - Surfaces
Tom Schmidt
Glass & Mirror Sales
Builder Specialties, Inc.
Norcross, GA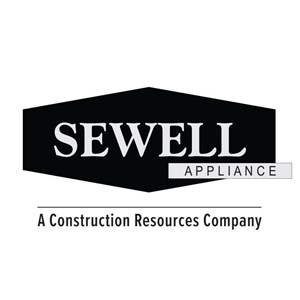 Sewell Appliance
Sandy Springs, GA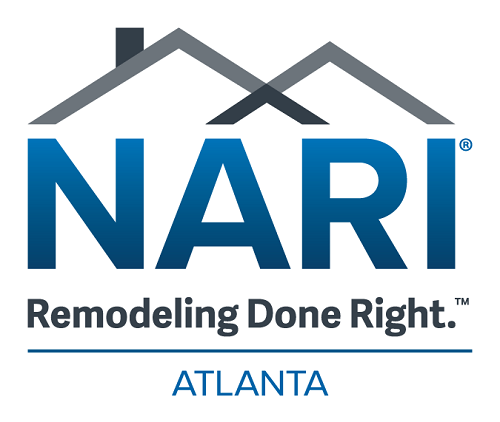 Associate Member
---