Back to Search By Name
Builder Specialties, Inc.
Organization Overview
Builder Specialties has proudly served builders and homeowners in the Atlanta area for over 50 years. Since 1967, BSI has expanded its product portfolio to offer customers a selection of home solutions including appliances, fireplaces, mantels, garage doors, outdoor living, and more. Shop our full collection at www.constructionresourcesusa.com/builder-specialties/.
View

Profile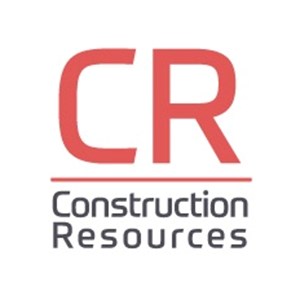 Construction Resources
Decatur, Georgia
View

Profile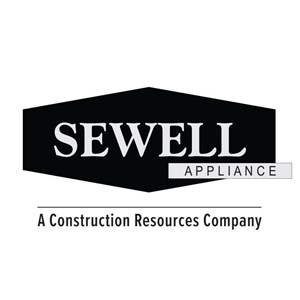 Sewell Appliance
Sandy Springs, GA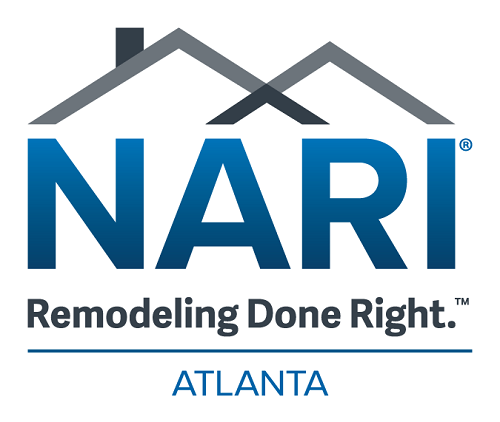 Associate Member
---
Membership Description
Specialty
Charge For Estimate?
Minority Owned Business
Woman Owned Business