Publications
NARI E-Newsletter
In an effort to keep all NARI members and prospective members on the same page, we have created a weekly newsletter that is emailed every Monday at 7:00 am. This newsletter has relevant industry news, a section for events happening that week as well as a monthly overview, educational events both in-person and online, and important updates about the association. We hope that this will provide a consistent source for NARI Atlanta information.
If you would like to see this newsletter in your inbox, simply:
Head to your Profile in your Member Compass and under Newsletter Opt, select Yes. Don't forget to save at the bottom of your Profile!
The newsletter contains a good bit of links to our website, the national website, and various other credible sources. Due to the amount of links in it, it generally triggers spam filters unless you add the sender email to your contacts.
---
Homeowner Newsletter
NARI Atlanta is planning to release a newsletter for homeowners. Stay tuned for details!
---
Member Directory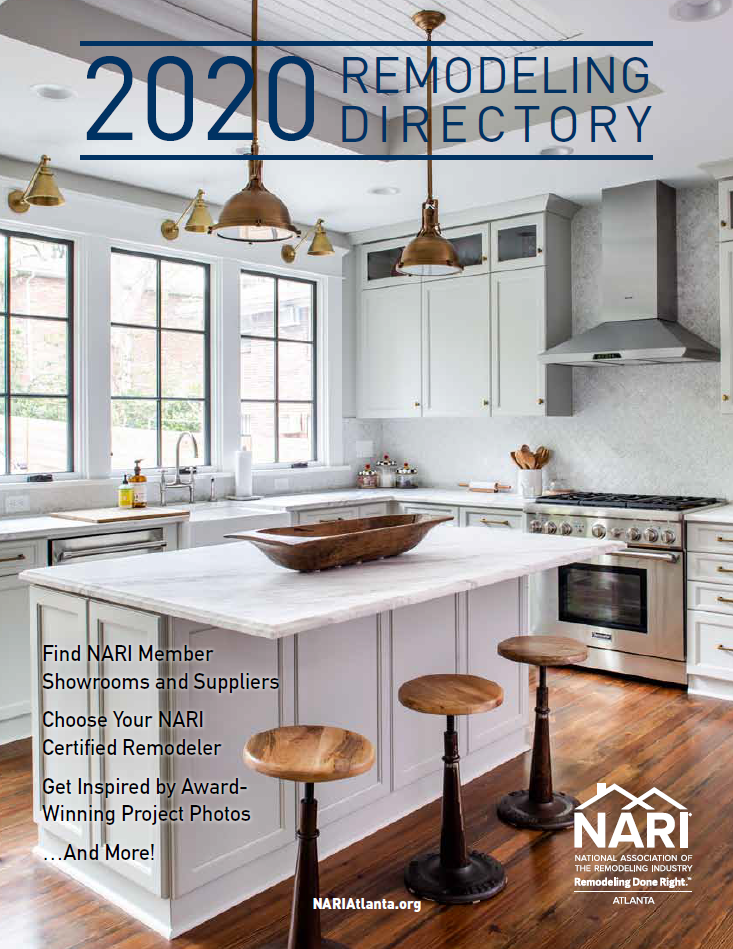 The NARI Atlanta membership directory is published each January and over 3,000 print copies are shared with consumers, suppliers, lenders, media, architects, interior designers, real estate professionals, and other related businesses.
Consumers may pickup a copy of the directory at the North Atlanta Home Show (February), Atlanta Home Show (March), Fall Atlanta Home Show (September), or by contacting the NARI Atlanta office.