Back to NARI Atlanta Vendors & Suppliers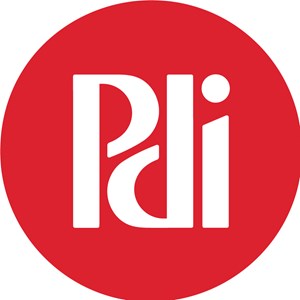 Plumbing Distributors, Inc.
Organization Overview
Wholesale Plumbing, Open to the Public. Six Locations. Five Showrooms. Established 1973.
Anita Ballard
Business Development Manager
David Daum
Business Development Manager -Appliances
Dillon Smith
Associate Marketing Coordinator
Heather Cato
Marketing Manager - Communications
Jordan Makin
Marketing Specialist-Trade Professional Channel
Kristie Wilson
Showroom Consultant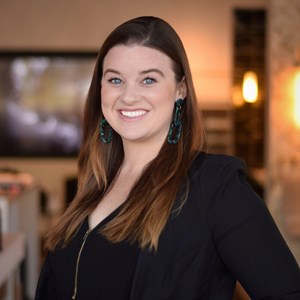 Ricklie Bedard
Store Manager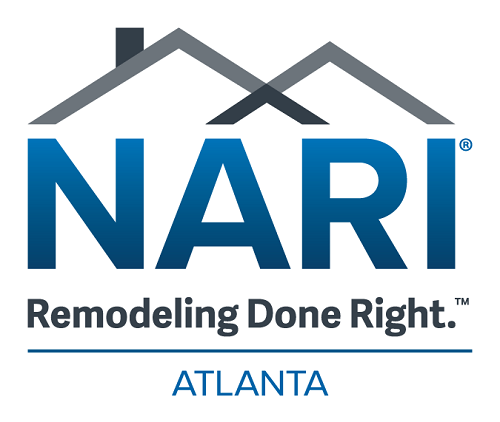 Associate Member
---
Membership Description
Specialty
Plumbing Contractors/Suppliers, Lighting, Appliances, Bathrooms, Kitchens
Charge For Estimate?
Minority Owned Business
Woman Owned Business