Back to Events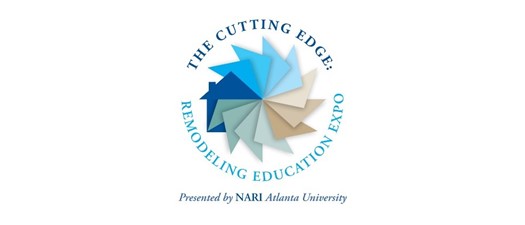 The Cutting Edge: Remodeling Education Expo 2019
www.naricuttingedge.com
Thursday, May 9, 2019
Event Details
We are looking forward to seeing everyone tomorrow for the 2019 Cutting Edge: Remodeling Education Expo! Please see below for important details about the conference.
SCHEDULE - THURSDAY, MAY 9
7:00 AM-8:00 AM - Check-In / Breakfast with Exhibitors in Expo Hall
8:00 AM-9:00 AM - Keynote Session with Victoria Downing
9:15 AM-10:15 AM - Session 1
10:30 AM-11:30 AM - Session 2
11:30 AM-1:30 PM - Lunch with Exhibitors in Expo Hall
1:30 PM-2:30 PM - Round Table Session (click here for details)
2:45 PM-3:45 PM - Session 3
4:00 PM-5:00 PM - Session 4
5:00 PM-6:00 PM - President's Reception / Raffle Drawing (must be present to win!)
Plan to stay for the reception! You can wait for traffic to die down with a complimentary drink on us and you might even win a raffle prize!
PARKING
Parking at the hotel is free. Pull around to the lot at the back of the hotel for direct access to the conference area.
If you park in the front, walk to the left through the lobby, to get to the conference area.
NEW THIS YEAR
CEU certificates will be distributed electronically.

Make sure you initial the sign-in roster for each class you attend. You will not receive credit for a session if you miss more than 10 minutes of the session.
After the conference is over, you will receive an email with instructions for completing the online evaluation.
After you have filled out the evaluation online, you will be able to print out your certificate of attendance.

Don't skip breakfast! There will be hot breakfast sandwiches, fruit, pastries, coffee, tea and a full hour to network with exhibitors from 7 AM-8 AM.
The Round Table Session is separate from lunch and the Expo Hall. We have 10 unique and dynamic topics for you to choose from. Click here for details.
If you do not remember which sessions you registered for, ask a volunteer at the Registration Desk. We will have the list available for you to look at.
QUICK LINKS
For More Information: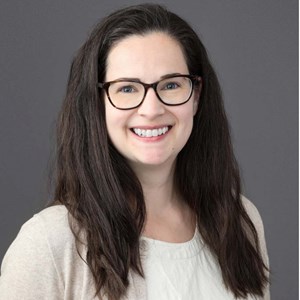 Kathryn Stempler
Executive Director
(770)559-9440
Sponsors