Back to Events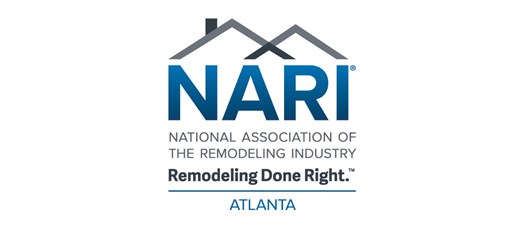 Pricing for Profit Lunch & Learn
with John Ray, CFO, Radio Host, and Business Advisor
Friday, October 25, 2019
Event Details
"Your Price Is Too Low!: How to Change Your Pricing and Make More Money"
Are you tired of working too hard for too little profit?
Do you feel like the value you deliver is not reflected in the price you receive?
Is your business growing faster than your profits?
Do you know the most effective strategy for improving your bottom line?
What's the most effective strategy to prepare your company to be sold?
The answer to all these questions lies in pricing.
We'll cover these topics and more in this informative session:
Given the competition you face, it is possible to achieve higher pricing for your product or service?
How can you communicate value to your customers to realize a price which better reflects the value you deliver?
How do you respond to the "it's too expensive" objection?
How can you raise your prices and keep your customers?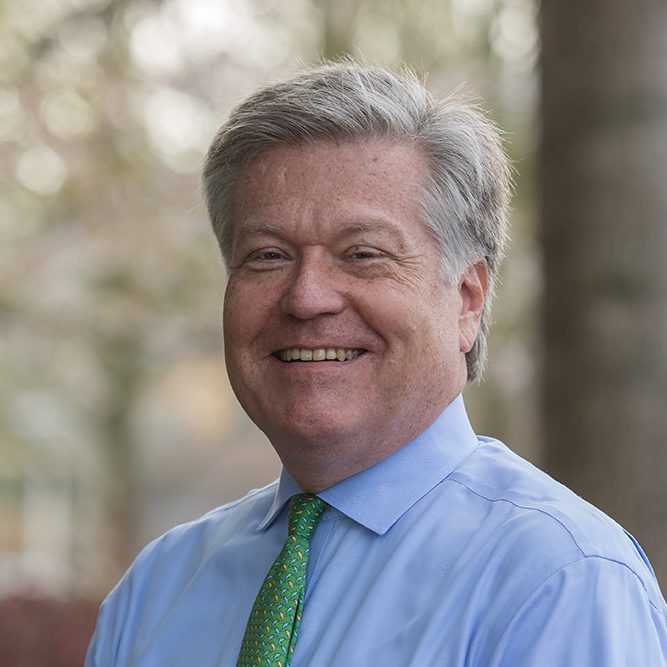 About the Speaker
Because pricing is the fastest way to change the profitability of a business, John advises business owners on how to change their pricing and make more money. His clients include attorneys, CPAs, consultants, technology companies, and retail store owners. His blog, "Pricing for Profit," regularly features examples and stories which help business owners in their own pricing journey. John is also a speaker on pricing at numerous chambers, business events and seminars.
As President of Ray Business Advisors, John also helps small to mid-sized companies achieve their profit and growth goals as an outside CFO. He owns the North Fulton studio of Business RadioX and hosts "North Fulton Business Radio," where he interviews the area's top business and community leaders.
Agenda
October 25
11:30 AM - 12:00 PM

Arrival & Lunch

12:00 PM - 1:00 PM

Presentation

1:00 PM - 1:30 PM

Q & A | Networking
For More Information: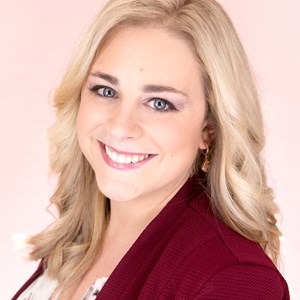 Gabrielle Mills