Back to Events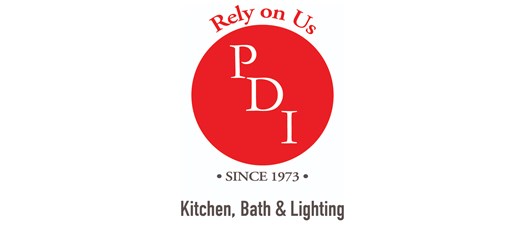 Plumbing 101: What Your Plumber Wishes You Knew
Hosted by Hansgrohe
Wednesday, July 1, 2020
Event Details
Does this product have a backflow preventer? Is this valve anti-scald? It's a challenge to know what your plumber knows – that's why he's the one doing the work! However, the more people "in the know" during the product selection process and construction phase, the fewer chances for costly mistakes and inconvenience for your clients. This course will teach you the mechanical basics of product selection, functionality, code requirements and how to calculate water consumption to design a water efficient project.
1 Credit Hour - AIA, IDEC (ASID), HSW, NKBA
For More Information:
Heather Cato
Marketing Manager - Communications
Plumbing Distributors, Inc.
(770)274-1604