Back to Events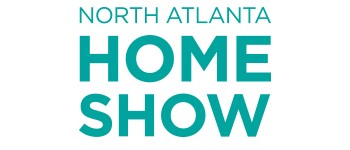 North Atlanta Home Show
Sign up to work the NARI Booth!
Friday, February 7, 2020
to Sunday, February 9, 2020
Event Details
The North Atlanta Home Show is a vibrant marketplace where you can shop for home-related products and services, experience stunning displays to help inspire your next home project, connect with industry experts, and enjoy informative presentations from renowned local and international home professionals.
"There's really no place like these shows that puts you face to face with qualified homeowners to talk about your business, give advice and get a deal done."

Mike Rowe
Executive Producer, Host, and CEO of the mikreroweWORKS Foundation and Home Show Partner
NEW THIS YEAR! Don't feel like hosting your own booth or paying your employees to work all weekend? You now have the option to purchase swag, branded with your logo and the NARI Atlanta logo, that will be given out at the NARI Atlanta booth all weekend long. Promote your company at the best home show in Atlanta without stepping foot on the show floor! Contact us if you're interested in learning more.