Back to Events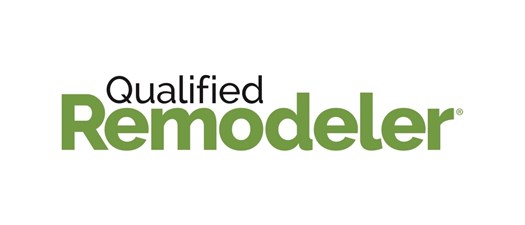 Navigating the COVID-19 Disruption
Strategies to help your company adapt to the Coronavirus situation
Monday, March 23, 2020
Event Details
Urgent: Don't Miss This Critical Industry Educational Event!
Let's get right to the point... In a span of a few weeks, the Coronavirus has gone from being a slight concern throughout North America, to the most critical issue we have faced in nearly two decades. Small businesses are being impacted tremendously, as customers are beginning to resist our normal modes of operation.
Industry reports reveal that customers and prospects are apprehensive to have salespeople visit their home. Plus, we are hearing of projects being left uncompleted because homeowner(s) are concerned about having anyone even near their home.
These issues are real - - and this  powerful webinar will deal with the impact of the Coronavirus. It was put together by conducting numerous interviews and gathering abundant research over the course of the last two weeks.   Along with Dave Yoho, there will be two "industry expert" speakers who have experienced past business disruptions and will share their recommendations about how you can continue to thrive in this current environment.
But Here's the Deal!
There IS business to be had out there and this timely webinar will serve up specific ideas on how to proceed with strategies that will keep your cash flowing.
This may be the most critical webinar we have ever put with Dave Yoho Associates, so you will not want to miss it - - and it is not being recorded for replay, so if you miss it there won't be another opportunity to hear this vital information again.