Back to Events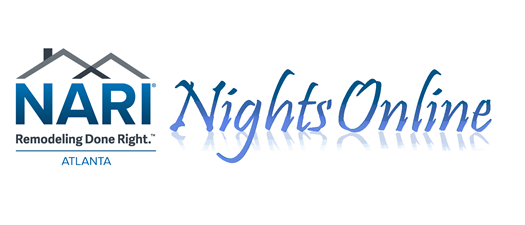 Generating Leads, Closing Sales & Making Money: What You Need to Know, NOW
Turning the Pandemic into a Positive Business Opportunity
Tuesday, September 15, 2020
* Registration open until 9/15/20 at 5:00 PM ()
Event Details
Join us for a special 90-minute Focus Group with Jason Neu (pronounced "Ny"), a remodeling-industry business coach, who will share his strategies for turning the pandemic into a positive business opportunity. If you're tired of marketing that doesn't work, lackluster sales, and inadequate revenue, you can't miss this meeting!
Jason will explain everything you need to know in order to:
Double, even triple, your current lead flow each month
Double your current sales volume
Implement simple, no-cost strategies that will instantly add cash flow to your business
Effectively market your business on the internet
Get your website 10x more productive than it is now
Harness your database to maximize your back-end sales
Use joint ventures and affiliates to double your sales this year
---
100% of registration proceeds will go to NARI Atlanta Member charity: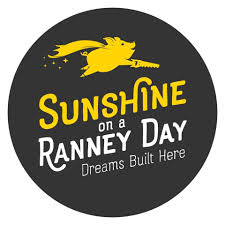 Greg Bowman
Marketing Director
Atlanta Flooring Design Centers Inc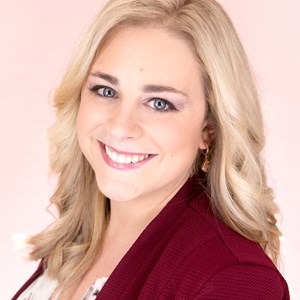 View

Profile
Gabrielle Mills
Owner
Sourced.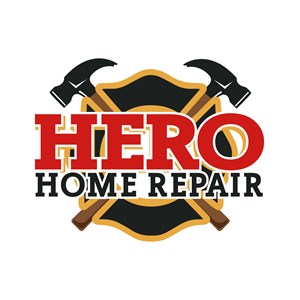 John Whelchel
Owner/ President
HERO Home Repair & Remodeling
2 Other Registered Attendees
For More Information: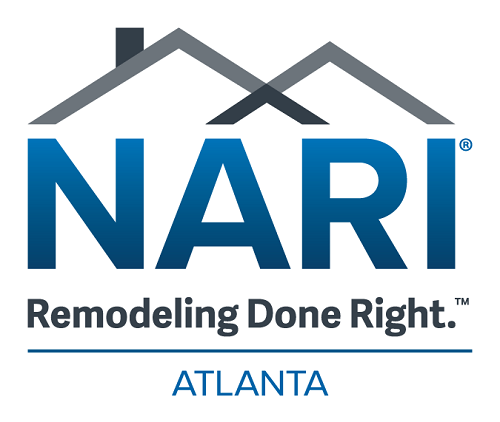 3870 Peachtree Industrial Blvd. Suite 340 #119
Duluth, Georgia 30096
United States
770-559-9440
Sponsored by: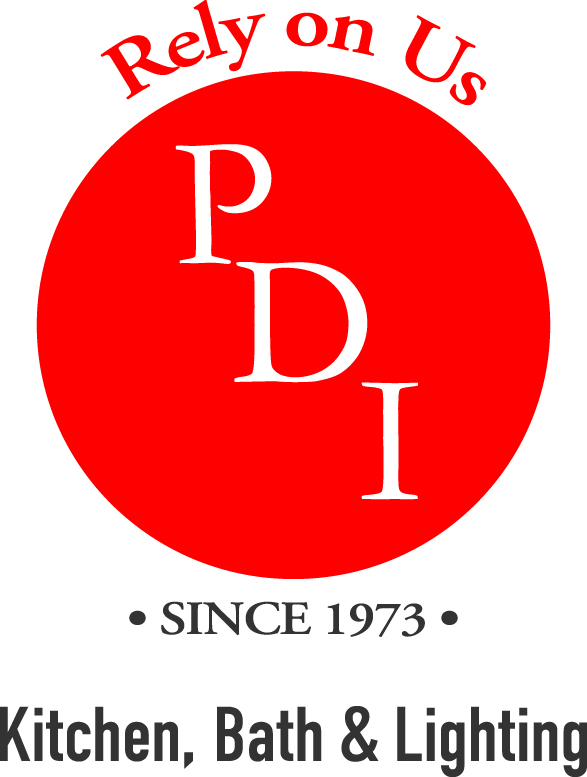 ---
Why I do what I do...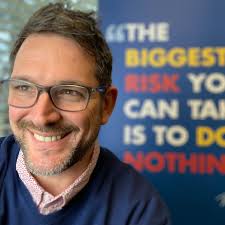 Shortly after my education years, I entered the workplace that took me on a 20 year journey that would shape my skills, values, beliefs and identity within the philosophies of building businesses. Part of this journey included my very first start up business in 1996. Just prior to the start up, I had years of installation technical perfection.
I could produce some of the best looking bathrooms in town! I had my craftsmanship to the point that I had no need to market myself, clients came to me! So, in 1996 I decided to start my own business because "I'm really good!" Two and half years later, I was nobody. Why? Because I had too many "I's". I this, I that. Lightbulb moment! Let's change this thing to "we". So the quest began to build a team and grow my pride and joy business. Talk about being unconsciously incompetent! The world quickly showed me that I had NO idea how to build, let alone grow a business and I suffered my very first business loss. I realized that I had spent all of those formidable years learning how to be a great employee and great technician. No one was teaching me the pathway, the recipe to building business and business success.
The challenge was the more I tried to do more, the more I would hit my glass ceiling. Through many trial and errors along the way, the concept of improving me was introduced. When I finally understood this radical new idea that who I needed to become was equally if not more important to what I was doing, the game changed. You and I are never done with improving our "BE". Our BE is limited to our own levels of thinking, beliefs, ambitions, and desires.
Each local business owner I meet, has decided to take metaphorical concrete blocks, strap them to their ankles, and jump. Very few know of the steps required to release the concrete blocks. Today as we work with each business owner, the greatest joy comes when we help them learn the actions needed to break free from the concrete blocks.
Many business owners are fantastic technicians, many have phenomenal ideas, and some even had the knowledge needed all along but most need help with the implementation, the strategy, and the accountability to execute. What we provide is the vehicle to get you there, guaranteed.
At the end of the day, we are experts in breakthroughs. Breakthroughs in business, business profits, and personal freedom. That is why I do what I do.