Back to Events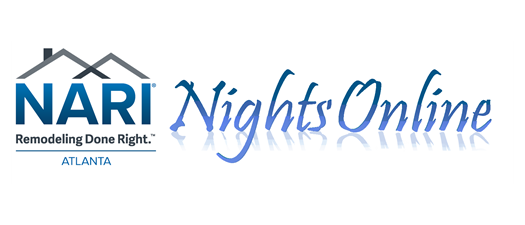 NARI Nights Online
Turning the Pandemic into a Positive: Part 1
Tuesday, July 21, 2020
* Registration open until 7/21/20 at 5:00 PM (EDT)
Event Details
The immediate panic of the COVID-19 crisis and pandemic has subsided and we are all trying to navigate the "new normal" that exists in our daily lives. Gatherings limited to 50 people and enforced social distancing make holding our traditional NARI Nights impractical. 
NARI Atlanta has been with you throughout this crisis and we are continuing to support you by offering a series of town-hall discussions, conversations, and presentations all focused on "Turning the Pandemic into a Positive."
Part One in our series will focus on mental health. We are lucky to be joined by Dr. Matthew Norman, a forensic and private practice psychiatrist and one of only 12 psychiatrists in Atlanta included on the list of Atlanta Super Doctors®. 
Dr. Norman will lead a town-hall discussion about the impacts you may be feeling from the pandemic. You may be feeling negative impacts, but there are positive, healthy, transformative impacts that can come out of the pandemic as well. We'll discuss the state of the world today and how we all fit into it.
When you register, please submit questions or suggestions for topics you would like Dr. Norman to cover. You will also have the opportunity to ask questions live.
100% of registration proceeds will go to NARI Atlanta Member charity: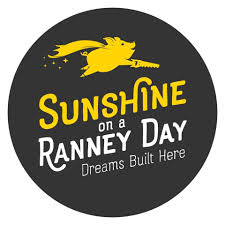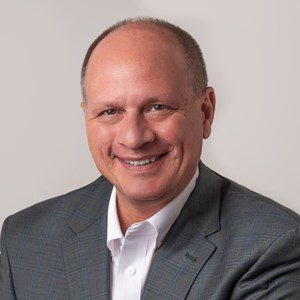 Chris Lalomia
Owner
The Trusted Toolbox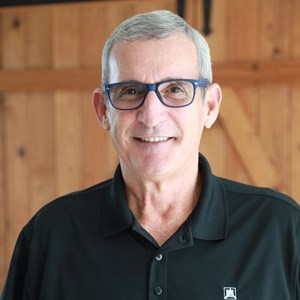 Dale Contant, MCR, CRPM, UDCP
President
Atlanta Design & Build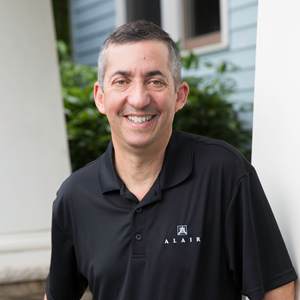 David Michelson
Partner
Alair Homes Decatur
Elizabeth Lysaught
Design, Sales and Marketing Coordinator
Specialty Tile Products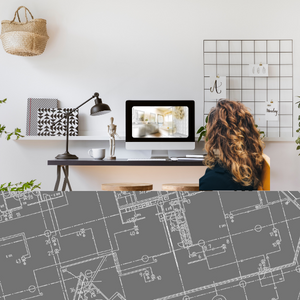 Katie Lejman
Business Operations Manager / Project Coordinator
Master Home Remodelers, Inc.
Kimberly Lacy-Lightford
Owner/General Contractor
FireSign Design Build
Kurt Anderson
CEO
Binsness LLC
Mark Galey, MCR, CRPM
President/Founder
Master Home Remodelers, Inc.
Peter Ranney, CR
Owner
Ranney Blair Home Renovations Scott Blair
Owner / Production Manager
Ranney Blair Home Renovations
5 Other Registered Attendees
For More Information: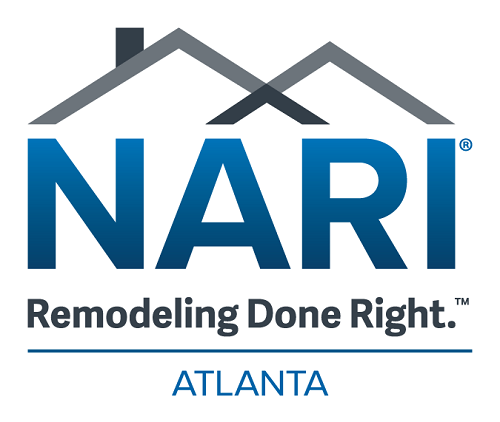 3870 Peachtree Industrial Boulevard Suite 340 #119
Duluth, Georgia 30096
United States
770-559-9440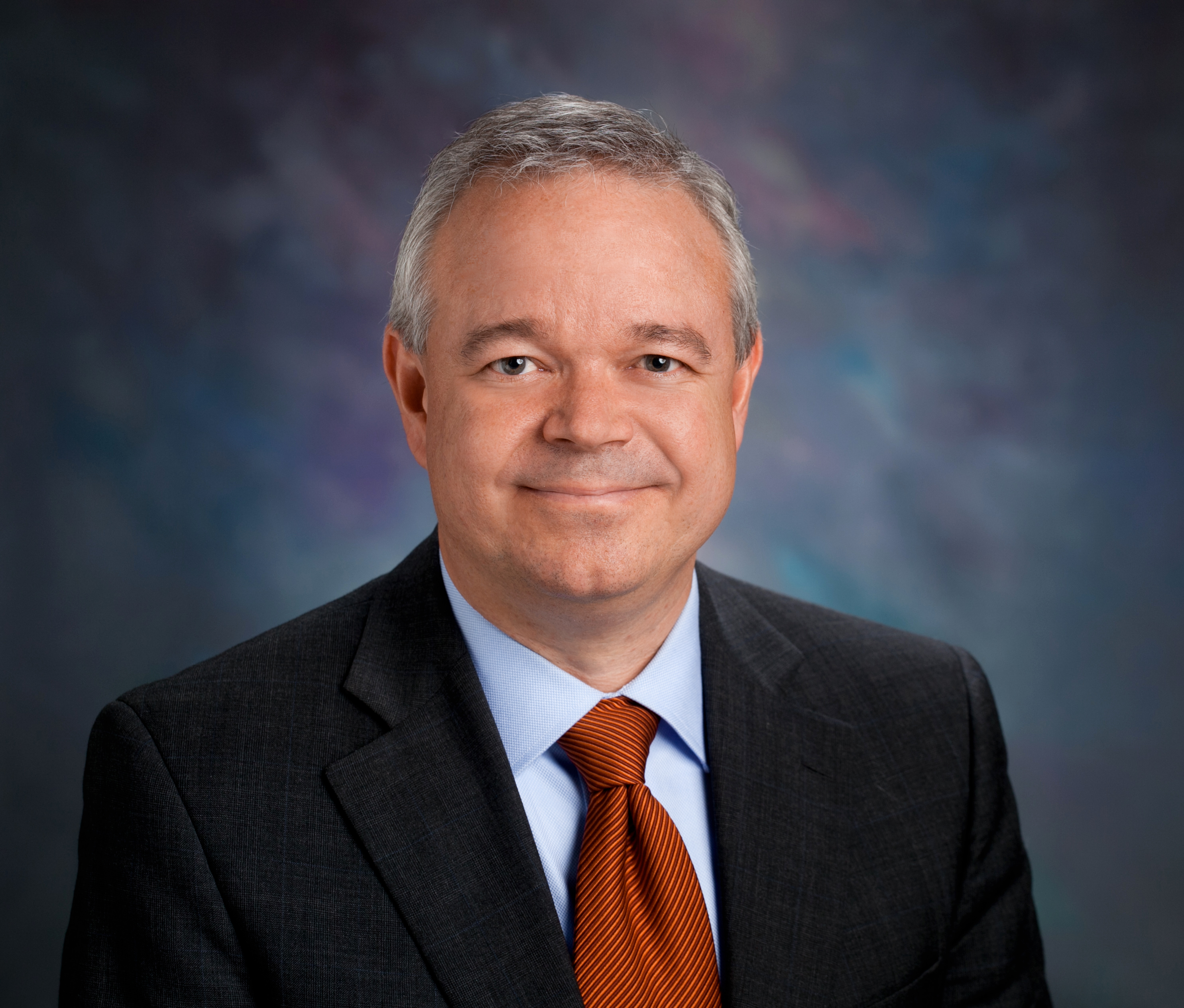 With a goal of becoming a forensic psychiatrist, Matthew W. Norman, MD, DFAPA received his undergraduate degree in psychology from the University of Virginia and completed medical school at Mercer University School of Medicine. He completed psychiatric residency and forensic psychiatric fellowship training at Emory University School of Medicine.  After training, he co-founded Psychiatric Associates of Atlanta. 
In his clinical practice, Dr. Norman treats a wide variety of mental health issues utilizing both psychopharmacology and psychotherapy.  In his forensic practice, Dr. Norman has been qualified as an expert witness over 180 times in state and federal jurisdictions, including numerous insanity trials and capital cases.  Dr. Norman has continued teaching as an Adjunct Associate Professor at Emory University School of Medicine in the Department of Psychiatry and Behavioral Sciences.  He was honored to be appointed by the Governor to the Georgia Composite Medical Board in 2019.