Back to Events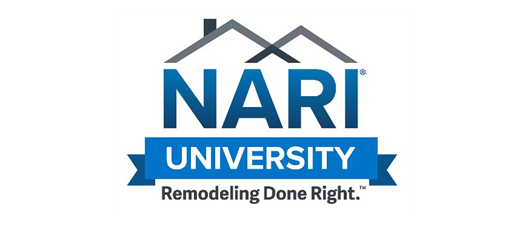 How "LEAN" Can Help Your Remodeling Company Restart!
Easier, Better, Cheaper, Faster...
Thursday, May 21, 2020
Event Details
As the remodeling industry navigates and at some point emerges from this very challenging time, learn the principles, techniques and tools of LEAN. This proven and effective program has helped remodeling company across the country make their sales, design, pre-production and production processes easier to execute, better for the customer, cheaper for the company and faster for everyone. This interesting, informative and entertaining presentation will get you started on your LEAN journey and at such a critical time as companies work to bring projects back on line quickly and profitably.