Back to Events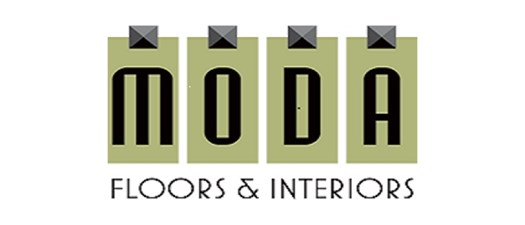 Hardwood Floor Finishing CEU Course
A CEU Course Designed for Remodelers, Architects and Design Professionals
Thursday, October 24, 2019
Event Details
Please join us Thursday, Oct. 24, from 12:30-1:30 p.m. in the MODA Floors & Interiors showroom. Learn how to understand the life cycle of a hardwood floor in a residential or commercial setting. This is a Bona American Institute of Architects and Interior Design Continuing Education Council accredited course.
Some of the topics to be covered include:
· Why hardwood floors?
· Types of hardwood flooring
· Specifying the correct adhesive
· Sanding and finishing process
· Staining, sealing and finishing options
· Oil-modified vs. waterborne finishes
· Proper maintenance
· Sustainability/indoor air quality/LEED/VOC regulations process
Join us from 11:30-12:30 p.m. for lunch and networking opportunities.