Back to Events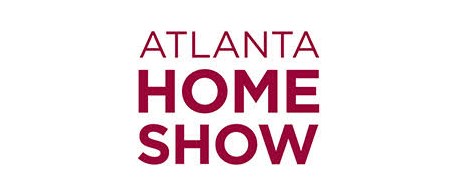 Fall Atlanta Home Show
Sign up to work the NARI booth!
Friday, September 27, 2019
to Sunday, September 29, 2019
Event Details
The Atlanta Home Show has exhibits and seminars on a variety of topics, including landscaping and lawn care, kitchen appliances, fixtures, flooring, roofing, siding, concrete, windows, heating and air conditioning, patios, insulation, and a whole lot more! Tens of thousands of Atlanta-area homeowners will attend the three-day event.
NARI Atlanta members are invited to work our booth at the home show. We encourage you to wear your company logo, pass out your business cards, and meet homeowners and answer their home renovation questions, while also educating them on the importance of working with a NARI member professional.