Back to Events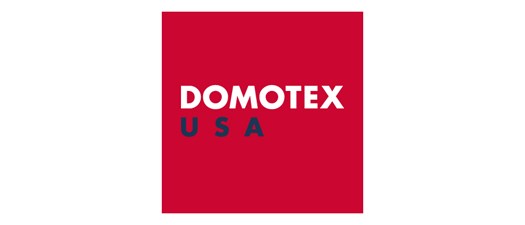 DOMOTEX USA 2020
The World at Your Feet
Wednesday, February 5, 2020
to Friday, February 7, 2020
Event Details
DOMOTEX USA is bringing the world of flooring to you.  Leveraging the world-renowned DOMOTEX brand and our international network of partners, we are making it easier for you to see the latest flooring designs, solutions and technologies from around the U.S. and the world.
DOMOTEX USA will bring together flooring professionals from across North America and the rest of the world!
For More Information:
Hannover Fairs USA, Inc.
773-796-4250
Registration and More Information at: