Back to Events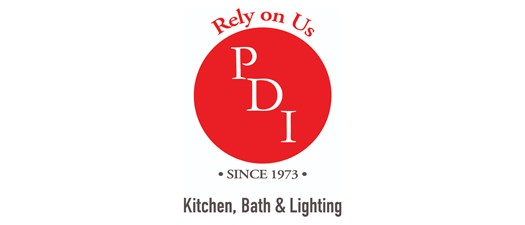 Behind the Wall: Plumbing Secrets
Hosted by Hansgrohe
Wednesday, June 17, 2020
Event Details
This course will discuss the planning and plumbing installation guidelines for shower safety valves: pressure balancing valves and thermostatic shower safety valves installed in various applications. Attendees will be able to understand and identify valve technology options for various custom shower options. Learn about what is behind the wall and how valve systems work.
1 Credit Hour - AIA, IDEC (ASID), HSW, NKBA
For More Information:
Heather Cato
Marketing Manager - Communications
Plumbing Distributors, Inc.
(770)274-1604