Back to Events
You're Invited - Alair "All Partner" Call
An opportunity for builders from all over the country to come together.
Recurring Event
Next Date: Wednesday, April 1, 2020
Event Details
Alair Homes invites you to participate in their weekly All Partner calls, every Wednesday at 1pm EDT.
"These calls are an opportunity to learn together, laugh together and simply help each other. For the coming months, we [Alair Homes] will have construction business owners, industry experts and even life and business coaches sharing strategies to protect and maintain our businesses during these times."
For More Information: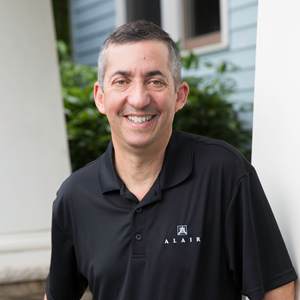 David Michelson
Partner
Alair Homes Decatur
(404)378-6962