Back to Events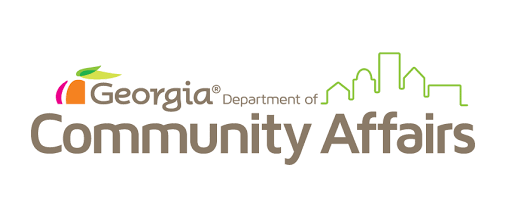 2018 Permissive Code Task Force Meeting
Tuesday, December 10, 2019
Event Details
To: All Task Force Members and Interested Parties
From: Tracy Hester, Chairman
Subject: 2018 Permissive Code Task Force - Second Meeting Notice
The Second meeting of the 2018 Permissive Code Task Force will be held on Tuesday, December 10th at 10:00 AM in Room 302 of the Georgia Department of Community Affairs (DCA). Note: This meeting will be a working meeting with a morning session, lunch break and afternoon session.
This task force is charged with reviewing the new 2018 Permissive code editions to replace the current 2012 code editions with any proposed Georgia State Amendments.
The deadline to submit proposed state code amendments from outside proponents is Friday, December 6, 2019. All proposed state code amendments must be submitted on a DCA state code amendment form.
For a copy of the meeting minutes and other task force documentation, click here: https://www.dca.ga.gov/node/6040