Back to Directory
Company Overview
I am an Architect and Contractor who has over twenty years of experience within the Architectural Design and Construction fields. I am a graduate of the New Jersey Institute of Technology School of Architecture and I have completed graduate level Construction Management courses at Steven's Institute of Technology in Hoboken, NJ.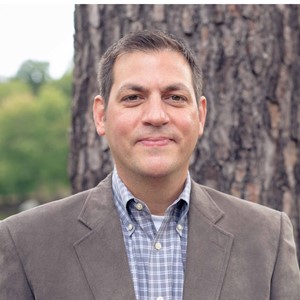 View

Profile
Steven Giampietro
Registered Architect
Architect & Contractor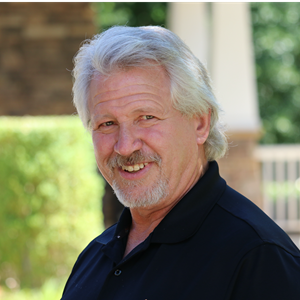 View

Profile
Jim Cocco
Project Manager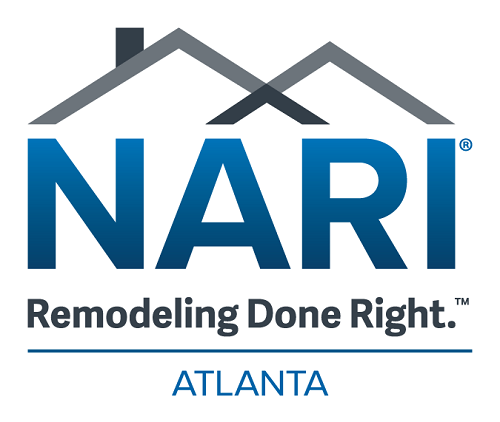 Contractor Member
---
Areas of Expertise
Architectural Design, Kitchen & Bath, Patios, Restoration & Whole House Remodeling
Geographic Area Served
Outside the Perimeter / North-central
Licensed Contractor Specialties
Basements, Decks, Design and Build, Home Additions, Kitchens and Baths, Porches and Patios, Whole House
Charge For Estimate?
Woman Owned
Minority Owned