Back to Directory
Company Overview
LoadUp deploys a large network of independently licensed and insured junk hauling professionals. Our main goal is to bring you honest and transparent upfront pricing for junk removal. Our services are typically 20% – 30% lower than most standard junk removal companies with no compromise in quality or insurance coverage. With LoadUp, you can rest easy knowing that you are getting fully insured, trusted professionals to do your junk removal project while saving money.

We are a full-service junk removal company that provides on-demand service. We always do our best to dispose of items in the greenest way possible, whether that be through donation or recycling. By providing our service through local contractors, we're able to enrich the economy of the communities we serve. Now also offering Dumpster rentals in the Atlanta area.

LoadUp can remove any items, big or small. From items as large as a jungle gym to items as small as a microwave, LoadUp has you covered. We are truly a full service solution for junk removal.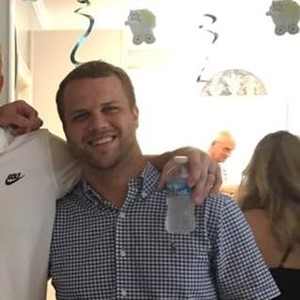 View

Profile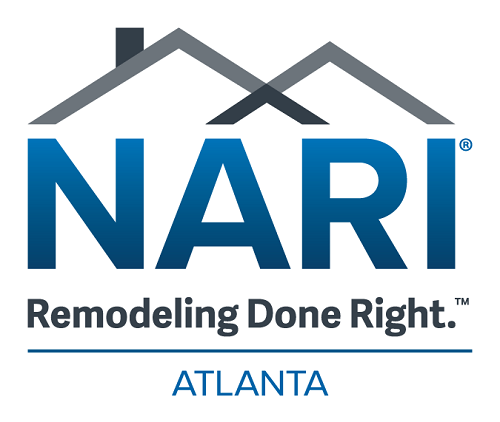 Associate Member
---
Areas of Expertise
Dumpsters & Junk Removal
Geographic Area Served
Inside the Perimeter, Outside the Perimeter / North-central, Outside the Perimeter / Northwest
Charge For Estimate?
Fee For Estimate